Lone Tree HVAC Contractor
UniColorado is an expert HVAC contractor serving Lone Tree & Douglas County. We're one of the best HVAC contractors in Lone Tree as we're priced fairly, employ certified technicians and are upfront with our customers. 
If you're in need of HVAC services in Lone Tree or Douglas County, look no further. UniColorado will serve you well.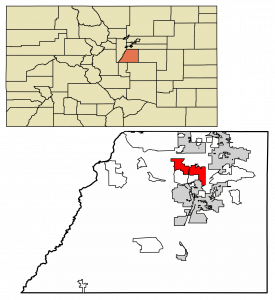 Quick Facts About Lone Tree
Are you looking for an HVAC contractor in Lone Tree?
Save $25 on any HVAC repairs completed by our company.
Save BIG on a new air-source heatpump. Valid for new customers only.
👋 Tell us a bit about yourself to get started