UniColorado is a full-service HVAC contractor specializing in residential HVAC repair and installation for our valued Lakewood customers.
With 30+ years of experience, you can trust UniColorado to give you fair and transparent pricing and only the best certified technicians to assist with your furnace, air conditioning, heating, and cooling repair and installation needs.
If you're in need of HVAC services in Lakewood, look no further. UniColorado will serve you well.
Schedule HVAC Service for Lakewood
Quick Facts About Lakewood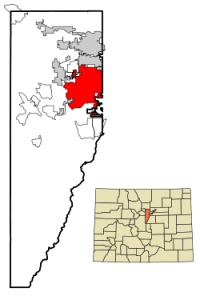 Are you looking for a heating and cooling Company in Lakewood?
Lakewood, Colorado's fifth most populous city, saw the inception of its urban and suburban development in 1889 by Charles Welch and W.A.H Loveland, who served as the former president of the Colorado Central Railroad. Lakewood's beginnings are rooted in former ranchland, turkey farms, and early subdivisions of homes. In the 1940s, the federal government acquired the land that is now the Denver Federal Center, and Lakewood's rich agricultural areas made room for residential neighborhoods. In 1969, the city was officially incorporated in 1969 in Jefferson City and soon after changed its name to Lakewood.
In the present-day, Lakewood has now grown into the third largest city in the sprawling Denver metropolitan area that is home to several defining Colorado landmarks and rich history across 44 square miles.
Today, Lakewood provides 70,000 jobs across a multitude of industry sectors, including government, education, and healthcare; 113 parks and 7,200 acres of green space and trails; a robust public transportation system; four community colleges and trade schools; access to winter activities through the easily accessible US Highway 6; and an informal downtown, Belmar, that offers 22 blocks of retailers, restaurants, and entertainment centers.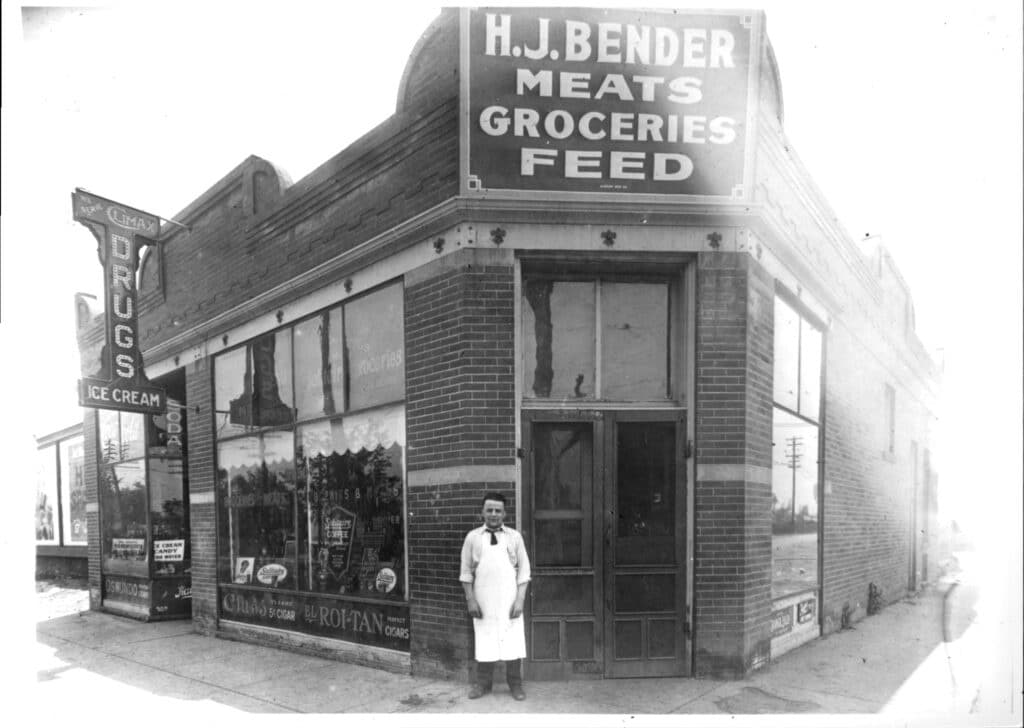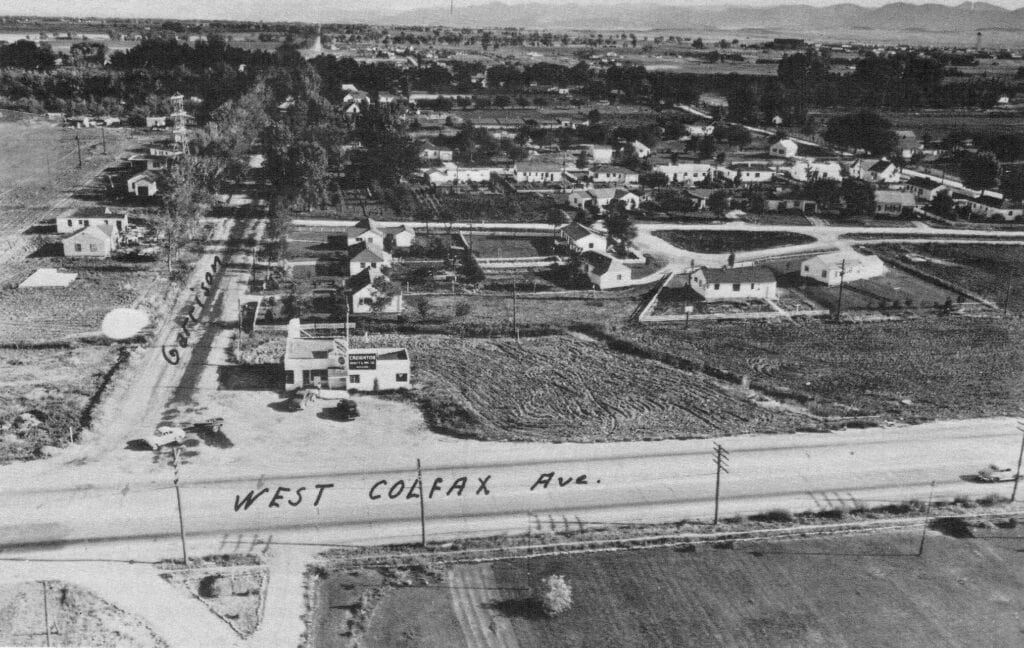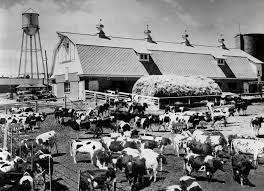 Reasons to Trust UniColorado with your heating and air repair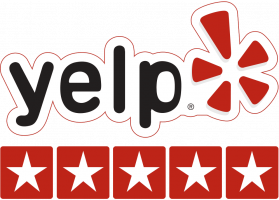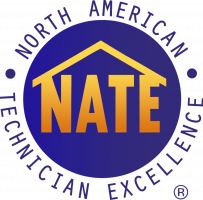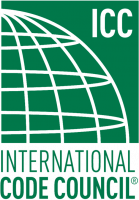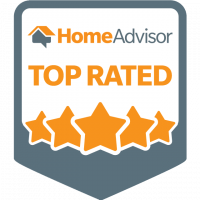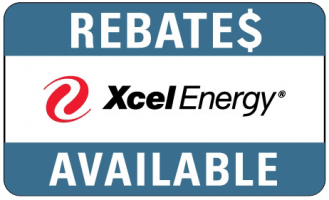 Some Neighborhoods in Lakewood
Here's a list of neighborhoods we've previously served as a heating and air conditioning contractor:
Belmar
Green Mountain Village
West Lochwood
Green Gables Reserve
Greenbrier-Cloverdale
Bow Mar
Pleasant View
Applewood
Edgemont
+ more