Centennial HVAC Contractor
UniColorado is an expert HVAC contractor who is proud to serve Centennial residents. We're one of the best HVAC contractors in Arapahoe County. Why? We're priced fairly, employ certified technicians, and are upfront with our customers to give you the best value.

If you're in need of HVAC services, including AC repair, furnace repair, and heating and air conditioning installation in Centennial, look no further. UniColorado will serve you well.
Schedule HVAC Service for Centennial
Quick Facts About Centennial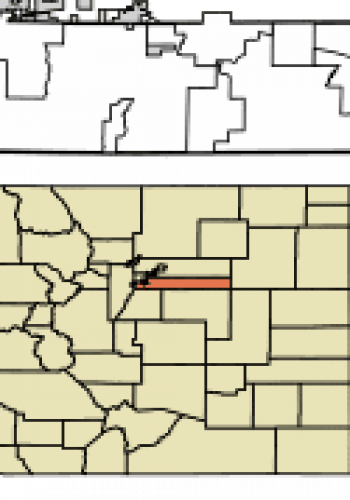 Are you looking for a heating and cooling Company in Centennial?
The history of Centennial
Centennial, a suburb located within the Denver metro area, has a recent and modern history. Just over 20 years old, Centennial was on 2001 after citizens voted to incorporate it just one year earlier. The town's name is a nod to Colorado's incorporation as the 38th state in 1876 and the centennial year of the United States Declaration of Independence.
Spread across 19,115 areas, including 94 acres of water, Centennial is defined by a multitude of hills, gullies, ravines, and open spaces that are accompanied by recreational trails and parks. Centennial is home to the second largest IKEA in the US, the Denver Broncos state-of-the-art training center, Centennial Center Park, and is ranked as one of the United States' safest communities since its incorporation.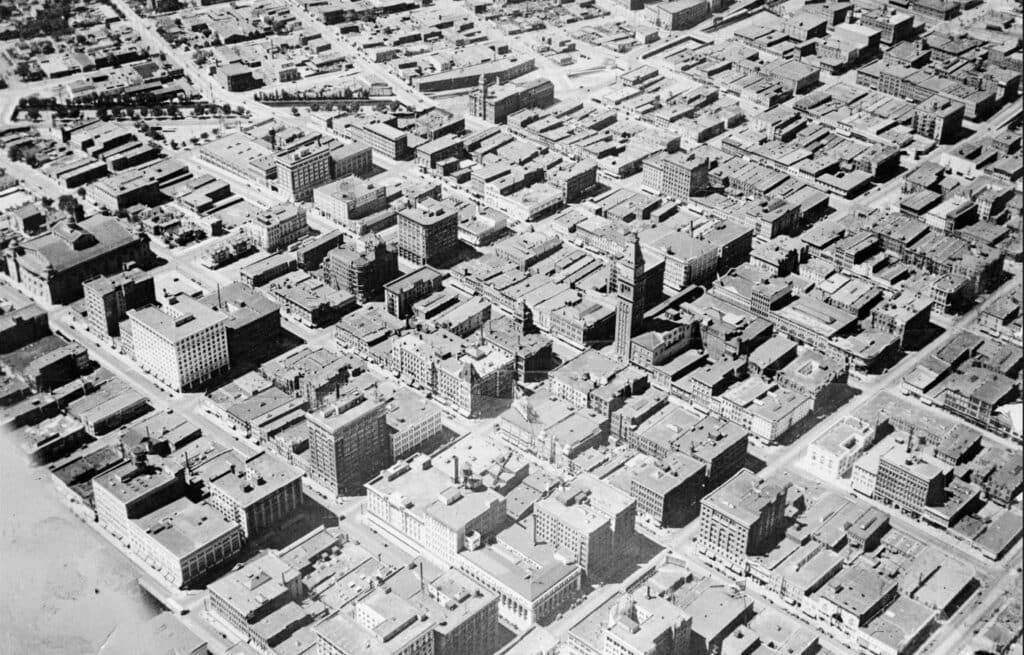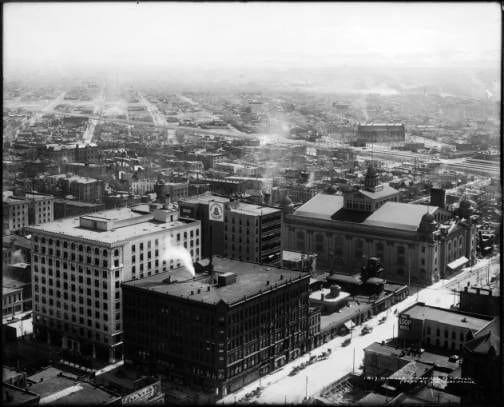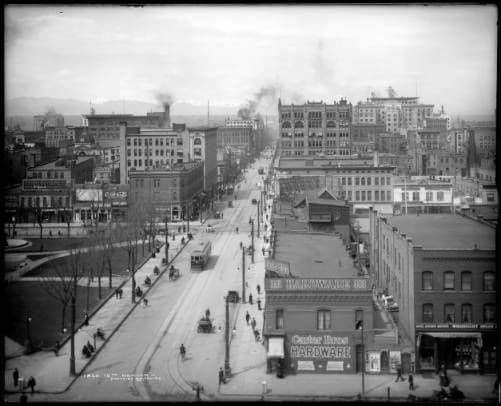 Reasons to Trust UniColorado with your heating and air repair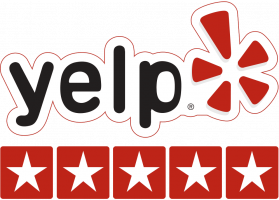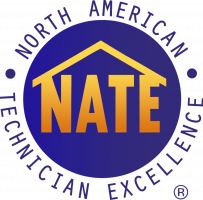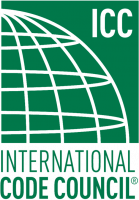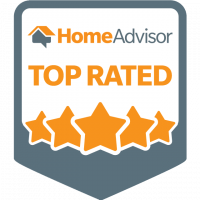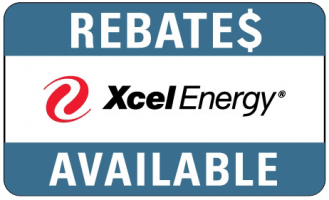 Some Neighborhoods in Centennial
Here's a list of neighborhoods we've previously served as a heating and air conditioning contractor:
Willow Creek
Cherry Knolls
Southglenn
Piney Creek
Ridgeview Hills
Dream House Acres
Castlewood
Chapters
Foxfield
+ more