UniColorado is an HVAC contractor with expertise in any and all HVAC repair and installation needs for Aurora residents.
We're one of the best HVAC contractors in Aurora as we're priced fairly, employ certified technicians, and are upfront with our customers. 
If you're in need of HVAC services, including heating and air conditioning, furnace repair, AC repair, and HVAC installations, in Lakewood, look no further. UniColorado will serve you well.
Schedule HVAC Service for Aurora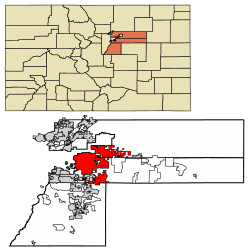 Are you looking for a heating and cooling Company in Aurora?
Situated in the prairie at the foot of the Rocky Mountains, Aurora began as a rural farming community that mainly produced wheat and barley in the late 1880s. The town was originally referred to as the town of Fletcher after Denver businessman Donald Fletcher, who left the community with a substantial water debt following the 1893 Silver Crash.
In 1907, residents banded together to name rename the town to Aurora after one of the subdivisions composing the town. Aurora then blossomed, becoming the fastest-growing city in the country during the early 1980s.
In the present-day, Aurora leads the nation in redevelopment as it focuses on the progressive creation of new housing, recreational, and business plazas. Aurora is home to three military bases with a vibrant military heritage, including the Colorado Freedom Memorial, which honors over 6,000 Colorado veterans who have died or are missing in action; 100 parks, including the 4,000-acre Cherry Creek State Park; the University of Colorado Anschutz Medical campus; and a rich cultural arts district under 205 days of sunshine.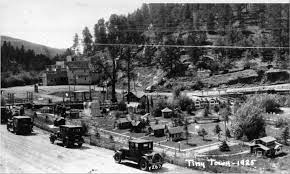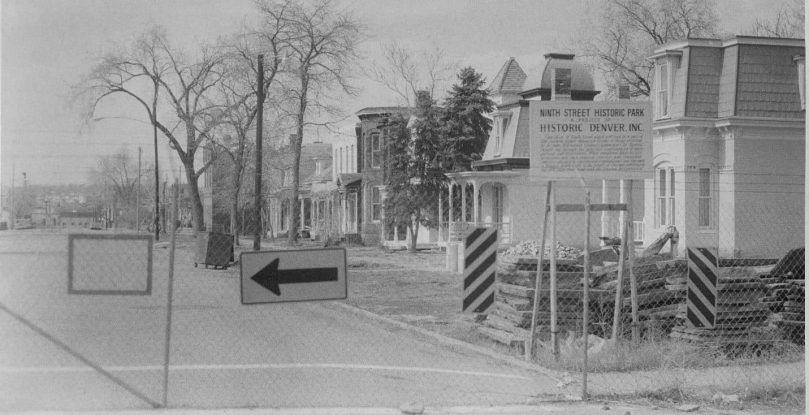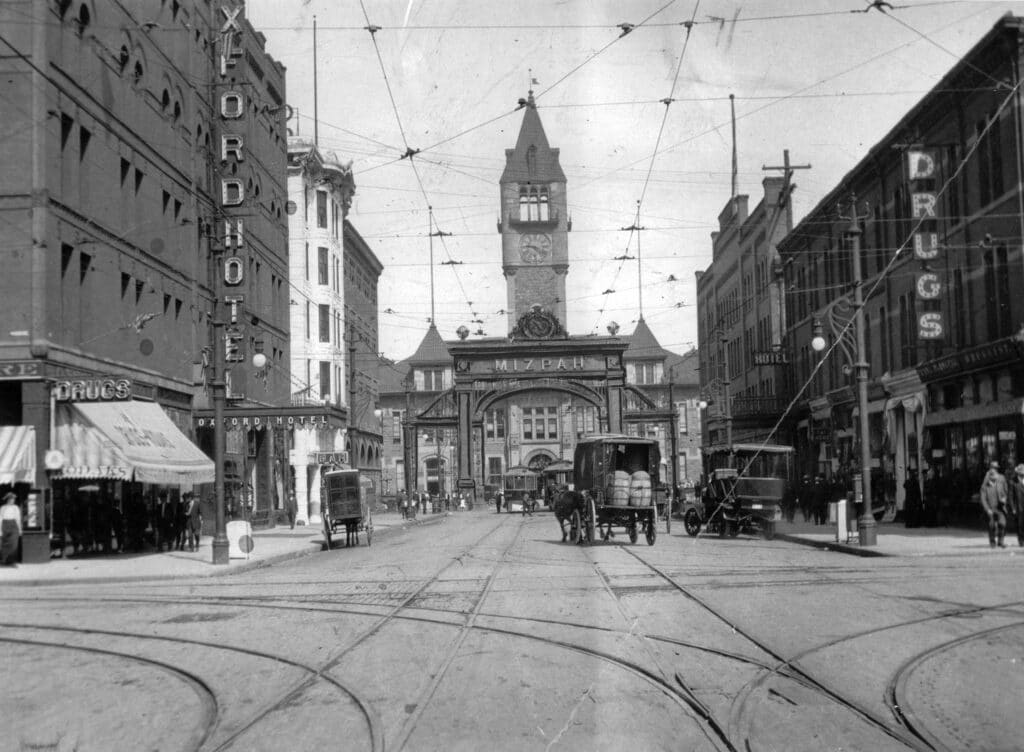 Reasons to Trust UniColorado with your heating and air repair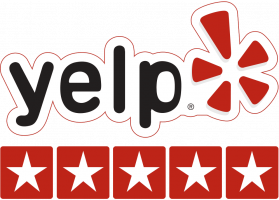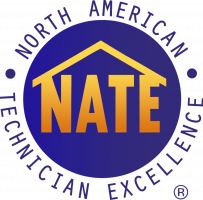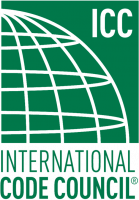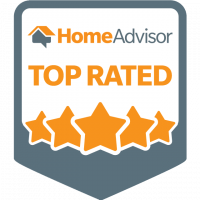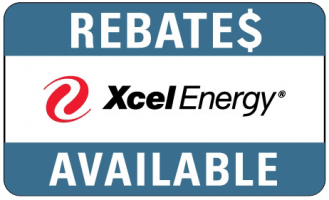 Some Neighborhoods in Aurora
Here's a list of neighborhoods we've previously served as a heating and air conditioning contractor:
Tallyn's Ranch
Aurora Highlands
Meadow Hills
Heather Ridge
City Center North
Lynn Knoll
Sable Ridge
Centre Point
Morris Heights
+ moe