UniColorado is an expert HVAC contractor serving Arvada, Jefferson County & Adams County. We're one of the top HVAC contractors in the Denver area. Specializing in Residential Properties.
If you're in need of HVAC services in Arvada, look no further. UniColorado will serve you well.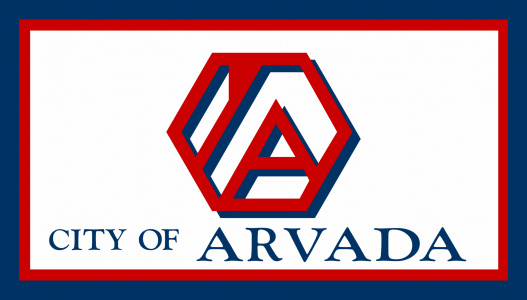 Are you looking for an HVAC contractor in Arvada?
Save $25 on any HVAC repairs completed by our company.
Save BIG on a new air-source heatpump. Valid for new customers only.
👋 Tell us a bit about yourself to get started